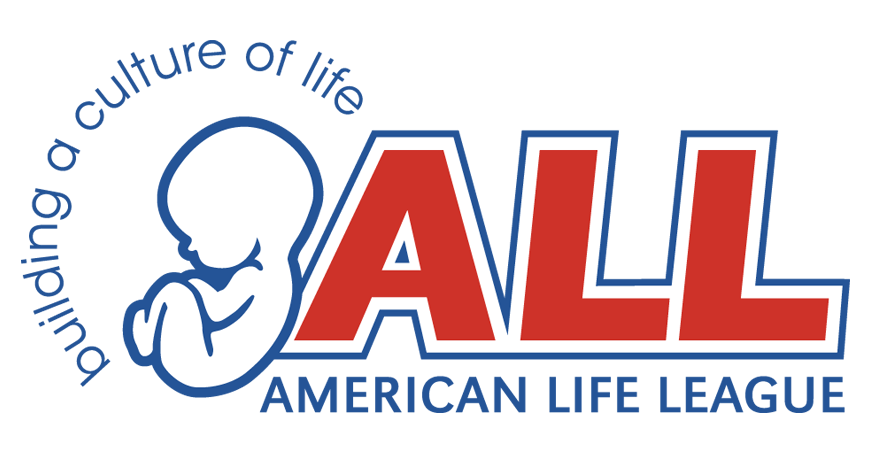 Across North America today, there are calls to make the birth control pill accessible over the counter.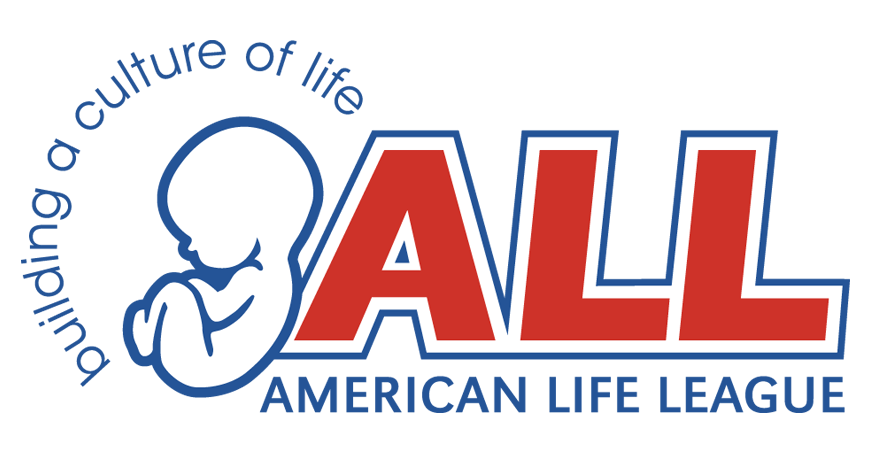 This past April 13, Bloomberg.com reported that Bayer was going to pay at least $100 million to settle about 500 lawsuits regarding injuries and death connected with the use of its Yasmin line of birth control which includes Yasmin and Yaz.
Who would have ever guessed that contraception would move to center stage in women's health and in the political arena in 2010?