Home » paul ryan
paul ryan
Do you know the truth behind embryonic stem cell research? It's not what many would have you believe.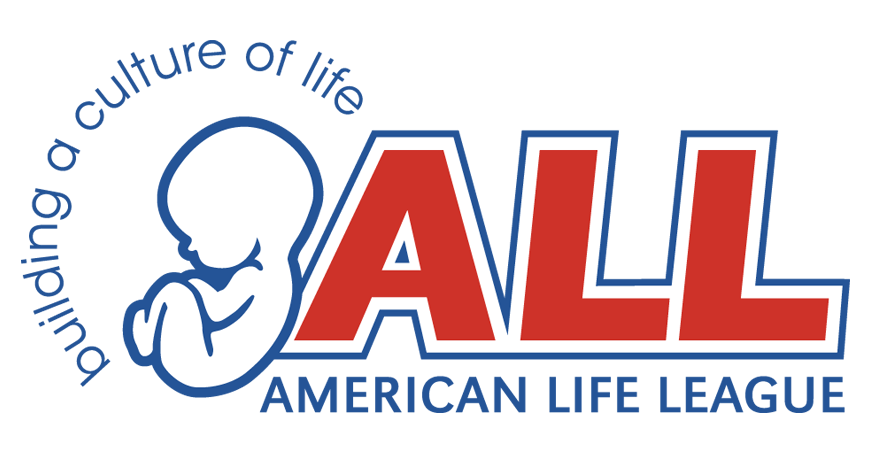 A recent National Review report quoted Cardinal Timothy Dolan, in which he made a statement regarding vice presidential candidate Paul Ryan and U.S. vice president Joe Biden.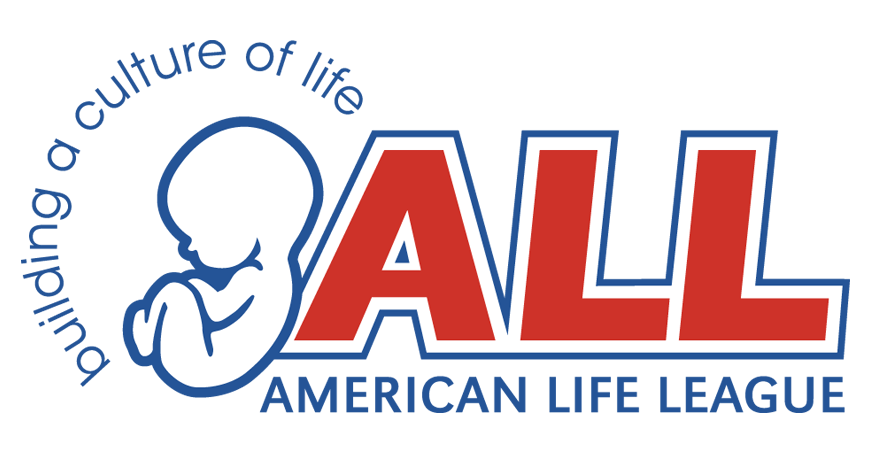 Something rather odd is playing out on the political stage, and recent events lead me to believe that the nation is in colossal trouble.