Home » obama birth control mandate
obama birth control mandate
Halloween may be spooky, but the Trump administration's handling of the birth control mandate is far from it.
A physician tells the truth about the contraceptive mandate and about the myriad effects of contraception.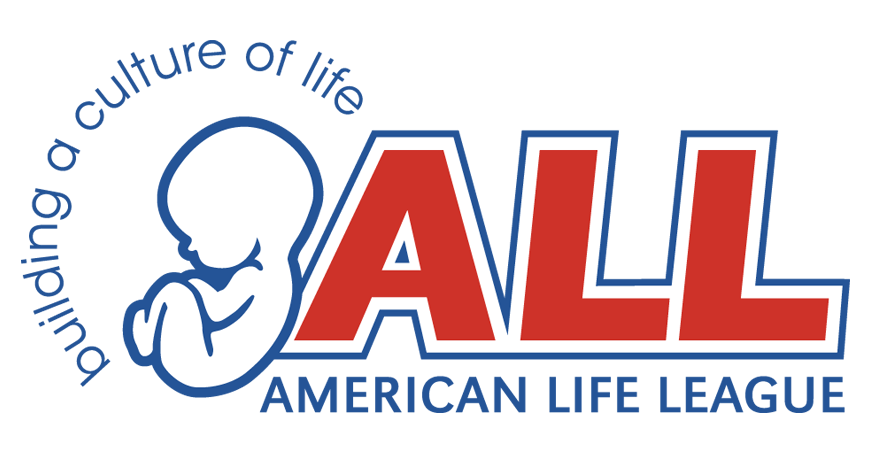 Sandra Fluke, the champion of free birth control for women, has reached a new low in her quest to shame the American public into believing that when it comes to promiscuity and sex, employers with well-formed consciences are badly in need of government intervention.