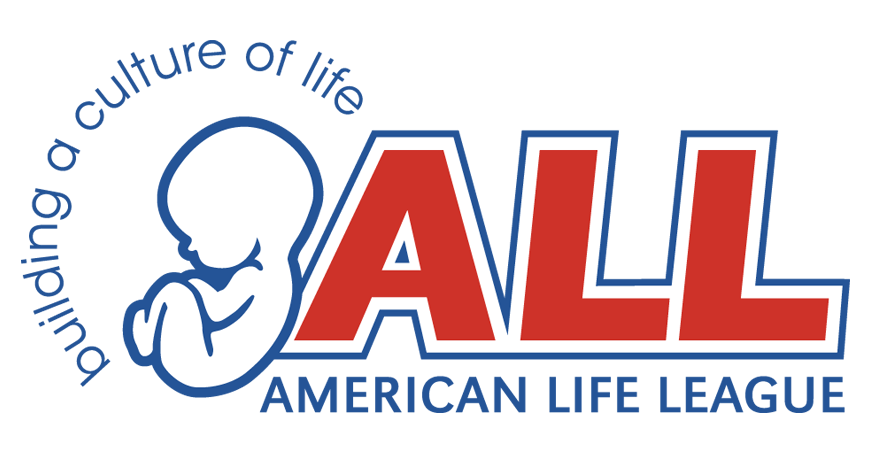 Michael Hichborn of the Lepanto Institute explains an important truth this Christmas season.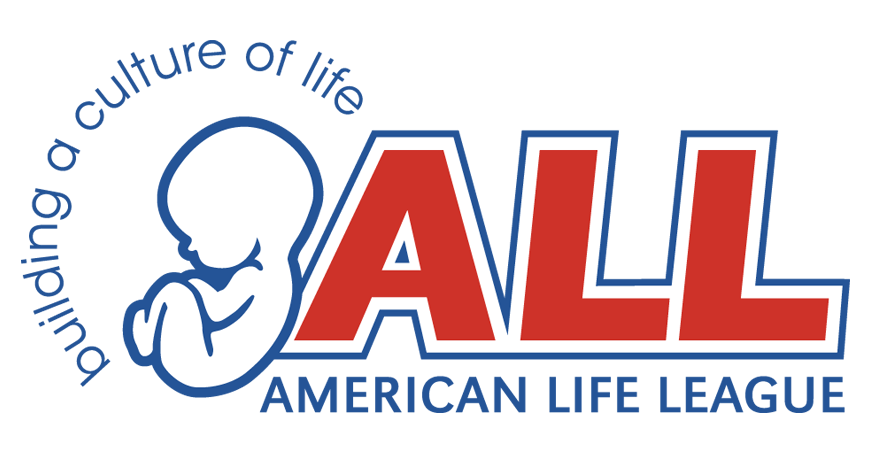 This meme not only shows the humanity of a preborn baby, but makes us think about what's truly important when electing the leaders of our country.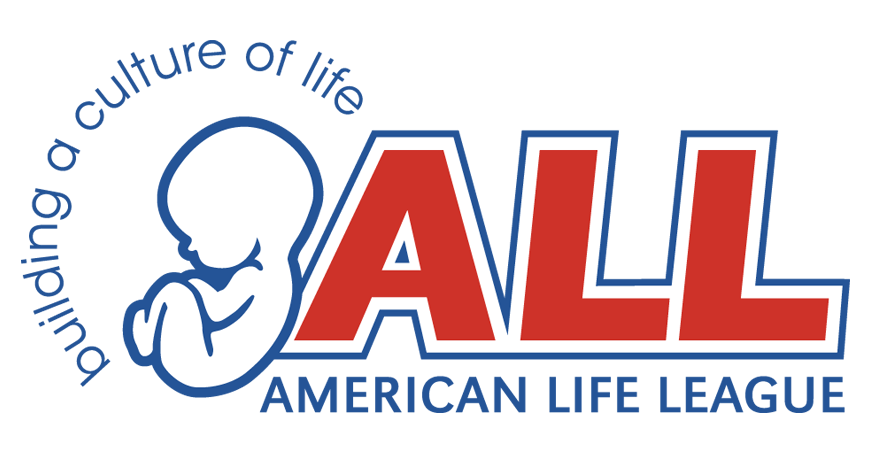 The Internet and other forms of media bombard us daily with messages that speak volumes about the current cultural trend toward decay.