Home » maureen condic
maureen condic
Do you know the truth behind embryonic stem cell research? It's not what many would have you believe.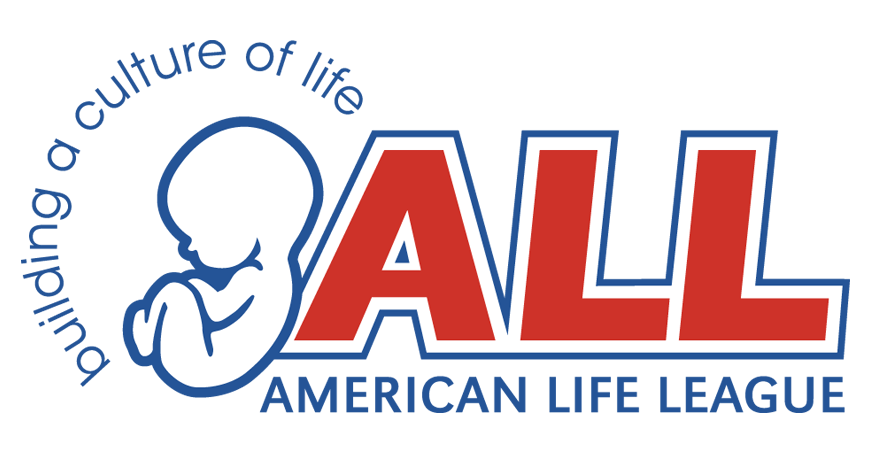 By Mark Davis Pickup
During a November 4, 2014, university panel discussion in Indiana on the topic "Life versus Choice," Wesleyan professor Gregory Fiebig stated, "This is our belief, that life begins at conception.