We need Judie's timeless wisdom now more than ever!
Judie's Latest Commentary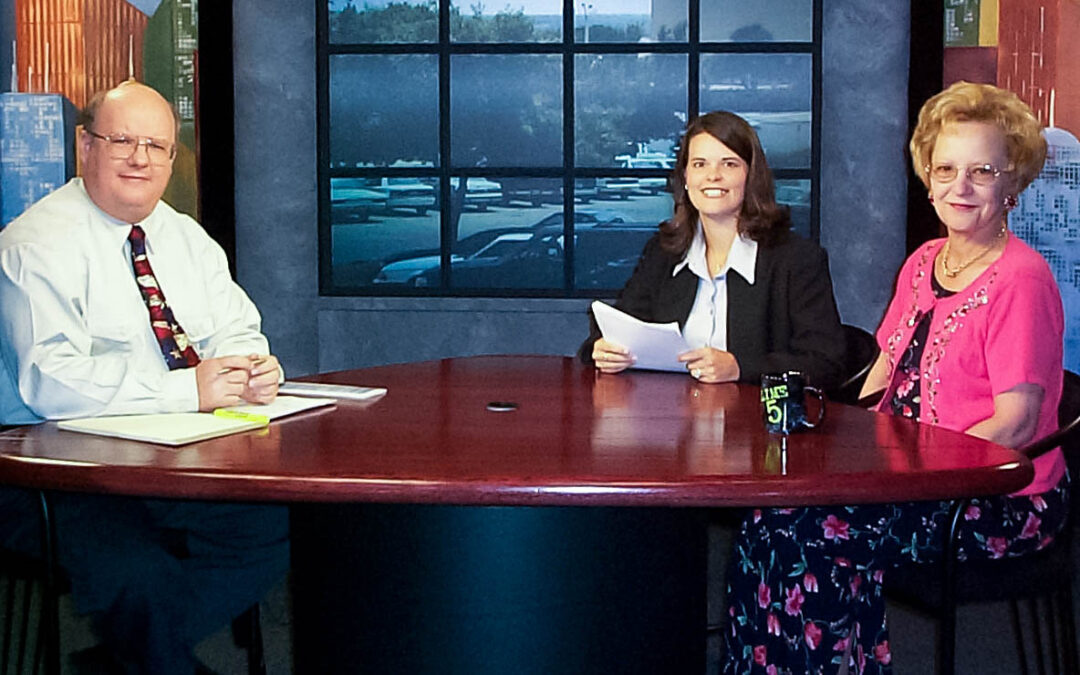 By Judie Brown Mark Crutcher, that Texan with a twang in his voice, passed on to his eternal reward on March 9. His legacy, as exemplified by those who wrote of his life, encompasses a wide range of Christian principles beginning with his love of family, life, and the Lord. Mark was a so outraged by the consequences of abortion that he spent his life exposing, unearthing, articulating, and...
read more
More Judie Brown Commentary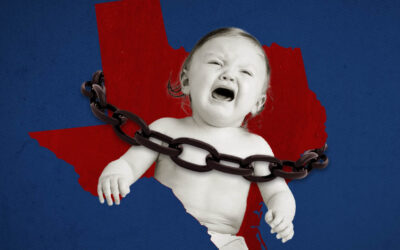 By Judie Brown One of the most bizarre stories this week is a report that's eerily reminiscent of the Davis v. Davis case of years ago, where a judge in a Virginia divorce case ruled that human embryos are property, or as he put it "goods and chattels." The law that...
read more