We need Judie's timeless wisdom now more than ever!
Judie's Latest Commentary
By Judie Brown The Catechism of the Catholic Church tells us that the virtue of temperance "moderates the attraction of pleasures and provides balance in the use of created goods." Without it, tragedy cannot be averted, as we will illustrate here. For example, one Texan is disgusted with abortion and abortion pills, which caused the death of his preborn child. Marcus Silva filed a wrongful death...
read more
More Judie Brown Commentary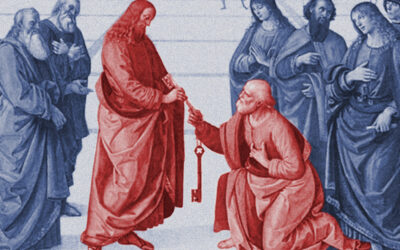 By Judie Brown Many years ago when American Life League's spiritual director Fr. Denis O'Brien, MM, was still living, he wrote an important paper addressing the infallibility of Pope Paul VI's encyclical letter Humanae Vitae. This is the encyclical that addresses...
read more