We need Judie's timeless wisdom now more than ever!
Judie's Latest Commentary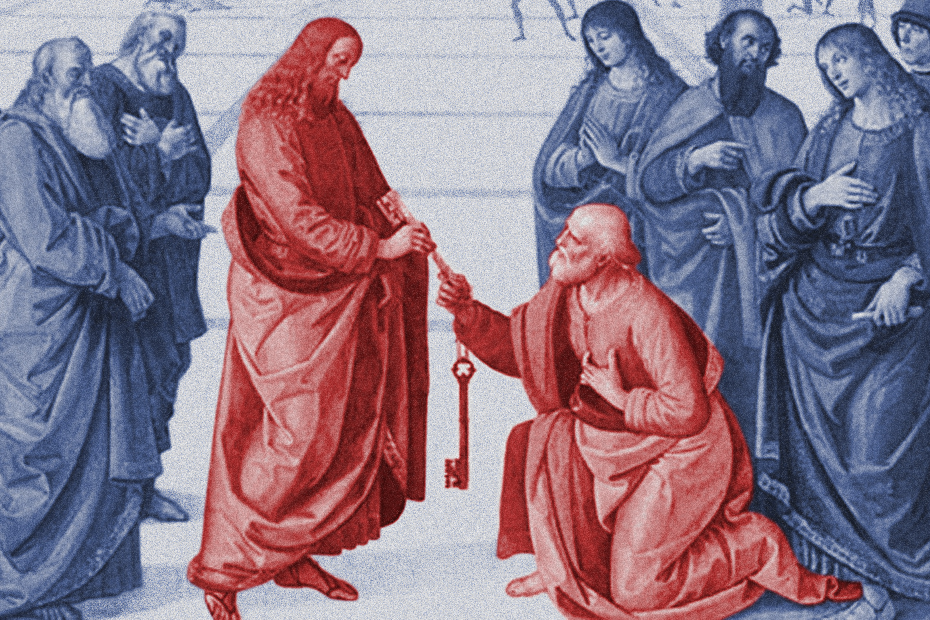 By Judie Brown Many years ago when American Life League's spiritual director Fr. Denis O'Brien, MM, was still living, he wrote an important paper addressing the infallibility of Pope Paul VI's encyclical letter Humanae Vitae. This is the encyclical that addresses Catholic teaching on the subject of contraception. Many theologians and others argued at the time that the teaching was not infallible...
read more
More Judie Brown Commentary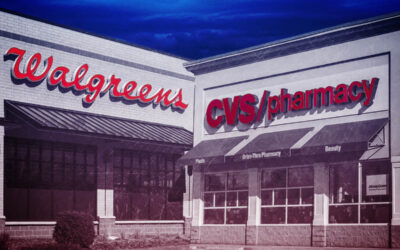 By Judie Brown The most inane statement this week comes from those in the media who tell us that mothers with children are the ones having the most abortions! Oh come on! Any female who is pregnant is already a mother from the first moment of her child's creation. As...
read more