We need Judie's timeless wisdom now more than ever!
Judie's Latest Commentary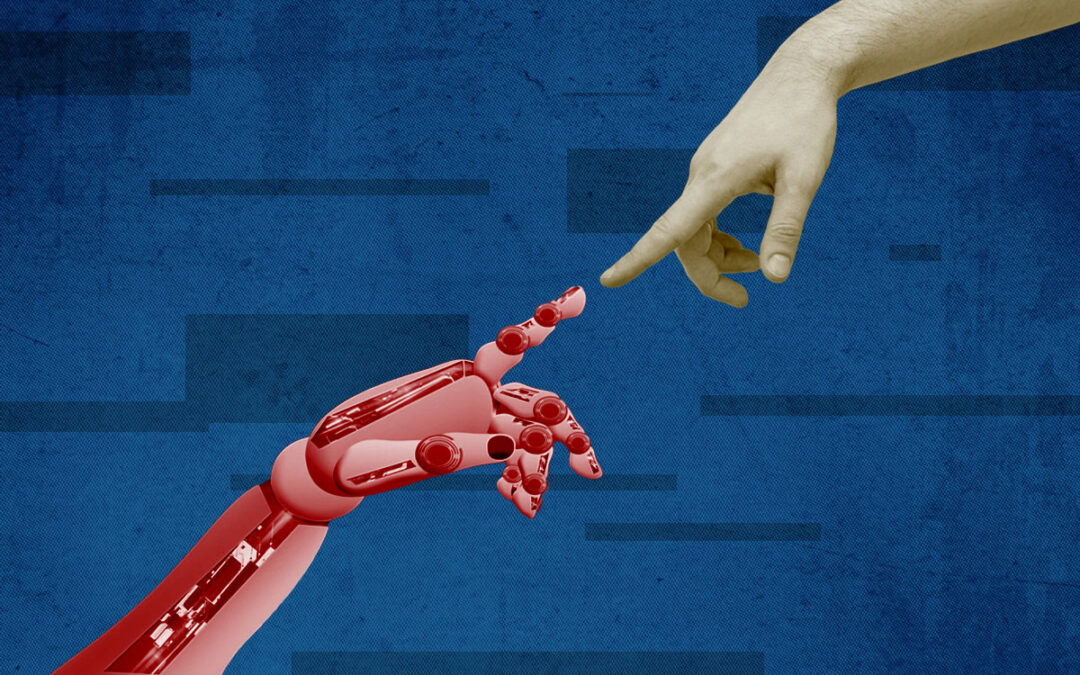 By Judie Brown Before the reader takes issue with my title, let's make it clear that the words reflect the exact question I asked the first time a colleague said that word to me. Transhumanism, I said, cannot possibly be a word. But of course, it is, and it's a mindset that is dangerous to boot. To put a point on it, transhumanism is a direct challenge to the creator Himself. It is aptly...
read more
More Judie Brown Commentary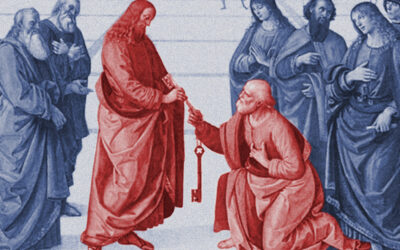 By Judie Brown Many years ago when American Life League's spiritual director Fr. Denis O'Brien, MM, was still living, he wrote an important paper addressing the infallibility of Pope Paul VI's encyclical letter Humanae Vitae. This is the encyclical that addresses...
read more